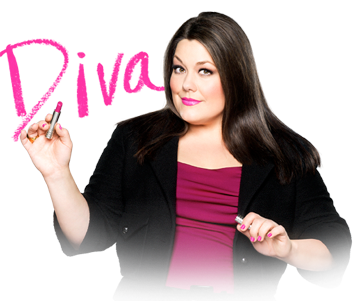 ... a collaborative site about the Lifetime series Drop Dead Diva that anyone can edit.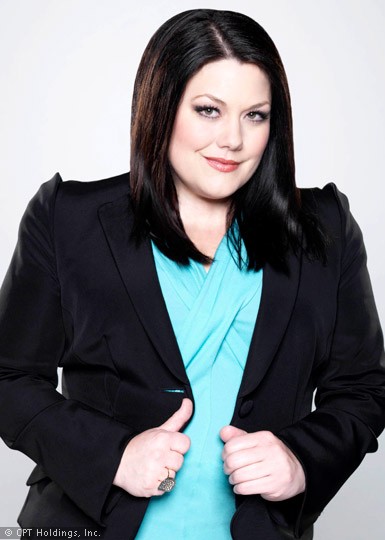 Jane Bingum is the daughter of Elaine Bingum. She was a brilliant but a shy attorney who died protecting her boss Jay Parker. Later her body gets inhabited by the soul of Deb Dobkins, a model who died at the same time as her but returned to Earth. Now, Jane is not only smart but outgoing as well, and a lawyer that is not only smart but also good hearted. Jane has no memories of her former self, and finds out more about her life as the story continues. Besides being a great lawyer, Jane is also a very good singer and a dancer. She also tends to have colorful dreams, which most of the time have some songs and performances in them. Jane is also best friends with Stacy and has a guardian angel named Luke.
Continue reading >>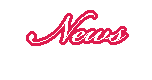 Loading RSS data...


Jane
handles the case of a man whose wife committed suicide after being rejected for a reality TV makeover show.
Parker
is thrown by a case of two women fighting over a guinea pig they claim is their mutual reincarnated lover and by the appearance of his son at the firm.
Stacy
gets
Teri
to help her open her "pakery." .
Continue reading >>
Grayson and Vanessa's wedding doesn't go as well as planned when a gunman steals their wedding rings from Jane. Jane finds the real reason why a gunman held her at gunpoint and reluctantly decides to represent him in court, but he goes against her legal advice. Meanwhile, Grayson's new case revolves around a "rogue camel milker". Teri offers Grayson and Vanessa dancing lessons and Kim is helps Jane with her case.
Continue reading >>

Who has the best haircut?
Stacy Barrett, Jane's best friend. She lives together with her, is the inventor of pake and owns the pakery.




Kim Kaswell, the coworker of Jane. She is a successful and a very smart lawyer.

Winner of the last vote: Fred (38 votes)

How did you like the Season 4 finale?

 
Drop Dead Diva is being shot in Peachtree City, Georgia, and Senoia, Georgia although its background setting is Los Angeles, California?

Looks like there aren't very many active users or admins on here :/

Is there anyone out there who is still keeping up with this wiki? If so, please respond :)

Wow... What a day it has been. I've worked on this wiki a lot today, adding a lot of pictures and pages. It actually starts to look like a real wiki. It's a joy to see how everything starts work and …

As some of you might have noticed, this wiki hasn't really changed that much since I first created it. But don't worry - I'm working on it. Just this week I visited this page again and decided: enoug…